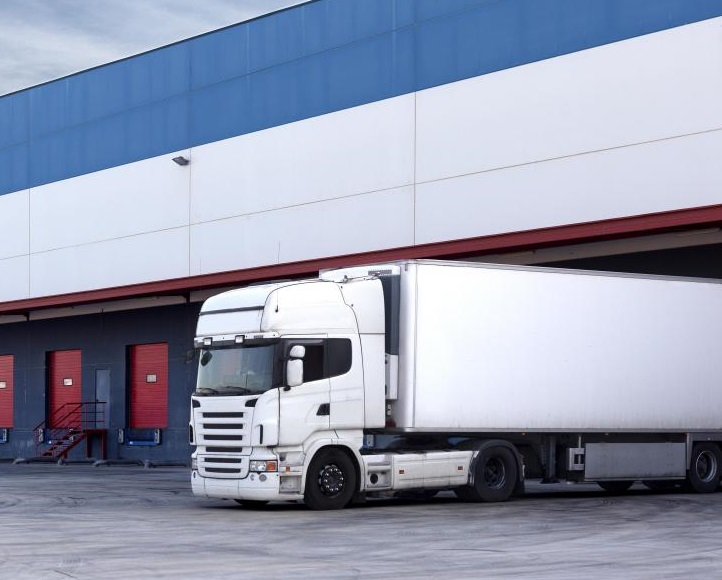 Road Transportation
NaneX offers a unique client experience for European FTL domestic service. Offering both regional and national coverage, our clients are truly able to enjoy a one-stop shop with services at several levels. All transport carriers are able to move the cargo, however, with NaneX we realize that the job isn't complete unless it is safely on time, as expected.
NaneX's LTL program provides the convenience of a one-stop shop, while leveraging our significant purchasing power to providing your customers the best transportation cost possible. NaneX has combined our spending power between our different divisions to provide extremely competitive LTL transportation pricing.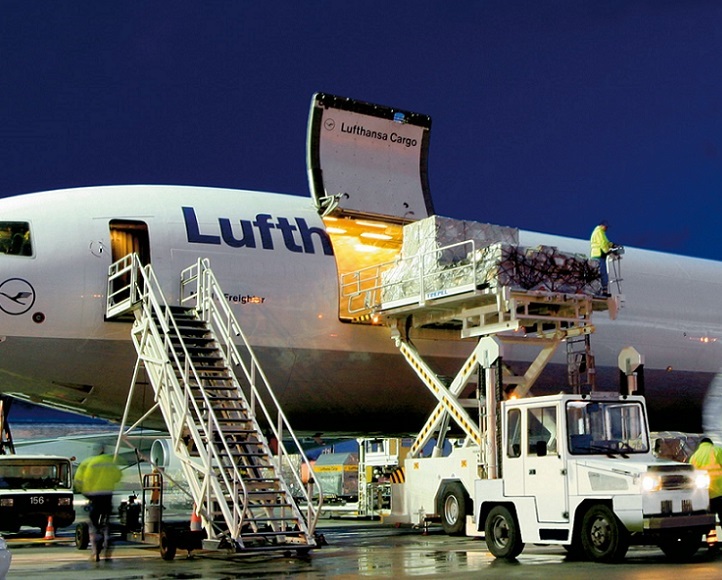 Air Freight
Capitalizing on our extensive international service network, we offer a wide range of consolidated air freight forwarding services - including pick-up, customs clearance, delivery and distribution operations - to a vast range of world destinations. Additionally, we offer air charter services if emergency situations, unusual consignment shapes and sizes, or the need for unscheduled services arise.
Our dependable worldwide scheduled consolidations and door-to-door transportation services ensure shortened lead times, providing the security and reliability required by today's businesses.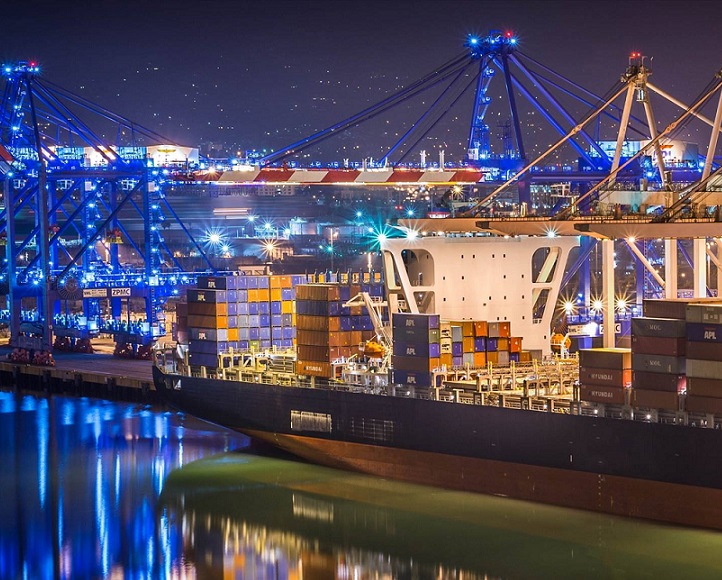 Sea Freight
Whether you have FCL, LCL or non-containerized load, we have sea containers to match your needs. Through our sea freight carriers we are able to offer a vast and modern fleet of sea containers, from dry containers, temperature controlled reefer containers to special equipment.
The correct sea container and correct container stuffing will allow you to pack more in a container and transport your cargo more safely.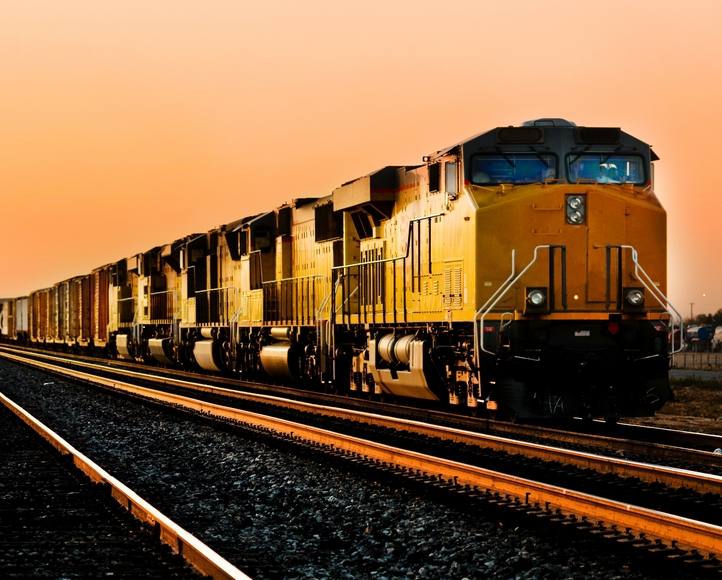 Rail and Project Cargo
We obtain the necessary permits from railway authorities, take care that the equipment is at your disposal, and supervise loading and unloading, both in Europe and in the countries of destination.
We offer Inland haulage from and to all Caucasus destinations to Europe by means of rail transportation.
NaneX heavy lift service helps you to achieve the best logistic solutions from production to site.
All projects involve comprehensive supervision at loading, transshipment, and discharging points by our own experienced supervisors, managing the documentation for port and route surveys.